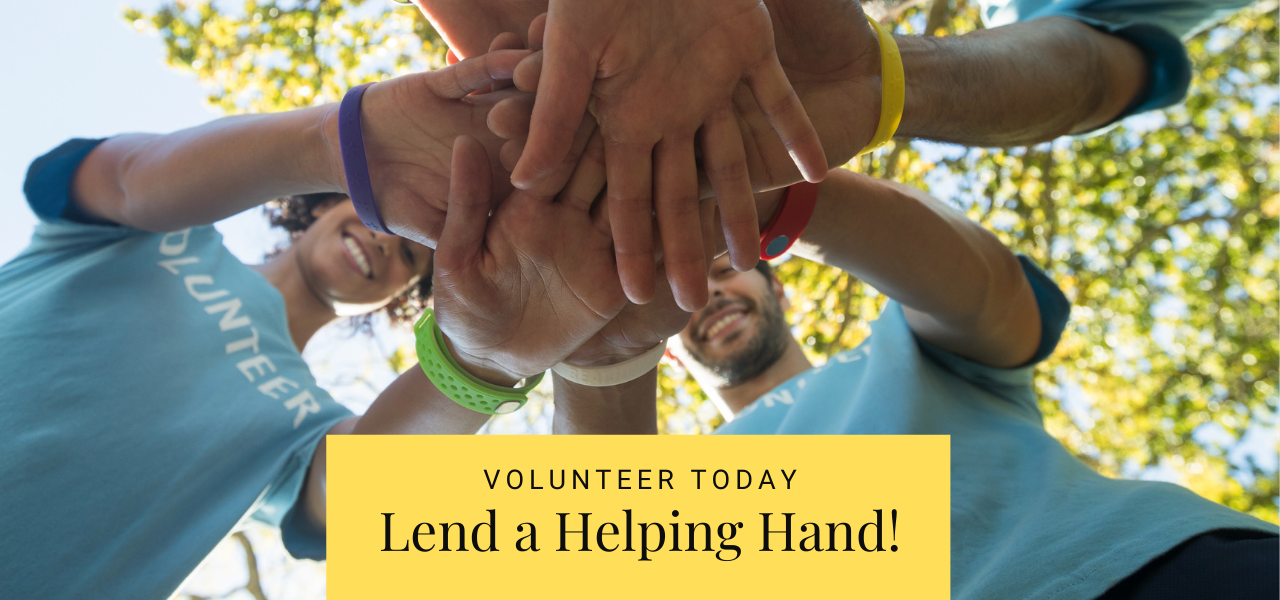 We are all "sent" by the Lord to serve Him, but that does not require everyone to go to a foreign field. There are many ways to serve the Lord by supporting local ministries.
We have many opportunities for individuals of all ages to participate directly in the ministry of Siloam Missionary Homes. We need assistance with ongoing grounds and maintenance needs, building projects, food drives to fill the food pantry, and many other ministry needs.
Current Volunteer Needs
The majority of our volunteer needs are focused on the grounds. This would include:
Pressure Washing Houses
Weeding
Weed Eating
Assistance with Farm Fencing and Fall/Winter Animal Preparations
If you are interested in any of these opportunities or have a particular skill set you would be interested in sharing with us, please contact us at the office for further information and assistance.
Dad's Country Store
Donate food items, paper goods, and personal items for the missionary families.
Treasure Chest
Donate new or gently used clothing and shoes for the missionary families.
Service Projects
Projects are seasonal and available for individuals or small groups.