Come and experience farm life at Siloam Missionary Homes. We are planning a special day of activities for people of all ages centered around our farm residents – sheep, goats, alpacas, and a few spoiled barn cats. Learn about how we use the animals as part of the ministry here at Siloam Missionary Homes.
We will have food available for purchase (hot dogs, hamburgers, drinks, and baked goods). We will also have several local vendors selling crafts, plants, and other unique items. There will be games, hay rides, entertainment, and a petting zoo for the kids. We will also be holding a silent auction with several great items as well as a yard sale with furniture and household items.
There will be no admission fee, but a donation toward the ministry at Siloam Missionary Homes is appreciated.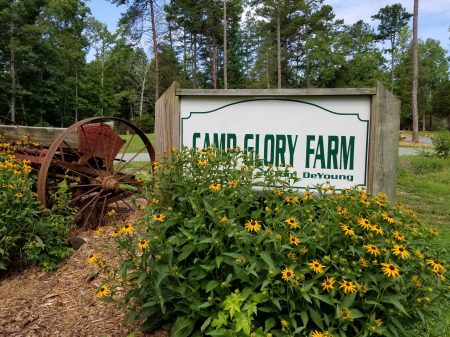 We are happy to announce our newest addition to our Farm Day event – a silent auction. We are going to run the auction both online and in person the day of the event. We are currently taking bids online and the highest bid either online or in person will win the item. All items are being donated and 100% of the proceeds will be used for the ministry of Siloam Missionary Homes. We have some great items, so follow the link to visit the auction site and see what items are available.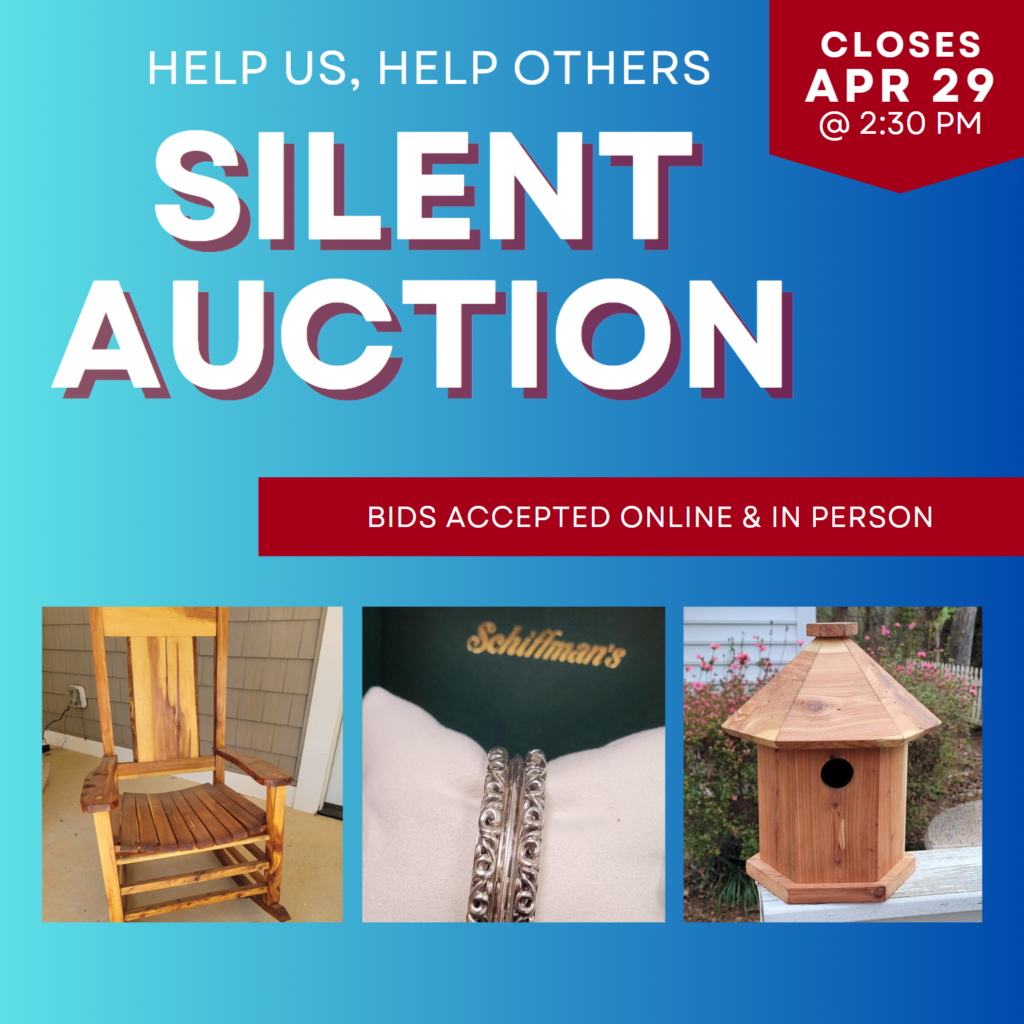 We will have children's games furnished by Pleasant Hill Christian Church, missionary displays, and the following vendors:
Addicted to the Stars – Jewelry and Garden Plants (Kendric Tyre)
BarbourBrea Designs – Raised Garden Beds, Yard furniture, House Furniture, Crafts, Shirts, Produce (Cherylann Barbour)
Carolina Sugar Clouds – Cotton Candy (Brandy Whittaker)
CharMar Alpaca Farm – Alpaca Fiber Products (Charlie & Marion Snider)
Emtentions – Terrariums and Terrarium Bar (Emilie Gay)
Hand Bleached or Hand Dyed T-shirts (Jessica Eaton)
Kingdom Work Creative – Photography Services (Sarah Martinez)
P&R Creations LLC – Handmade Crochet Goods, Paintings, and Jewelry (Patricia Shaw)
Rock and Wreath Mamas – Painted Rocks and Handmade Wreaths (Cheryl Phillips and Jessica Massey)
Snow Camp General Store – T-shirts and Plant Propagation Stations (Michael Gay)