Come and experience farm life at Siloam Missionary Homes. We are planning a special day of activities for people of all ages centered around our farm residents – sheep, goats, alpacas, and a few spoiled barn cats. Learn about how we use the animals as part of the ministry here at Siloam Missionary Homes, take a tour of the farm, and even see inside the latest missionary home God has provided.
We will have food available for purchase (hot dogs, hamburgers, drinks, and baked goods). We will also have several local vendors selling crafts, plants, and other unique items. There will be games and a petting zoo for the kids. We will also be holding a yard sale with furniture, household items, and clothing – select an item and make a donation.
There will be no admission fee, but a donation toward the ministry at Siloam Missionary Homes is appreciated.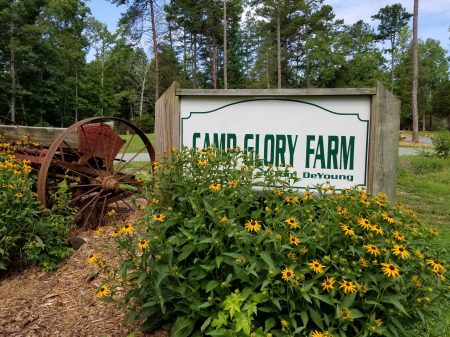 There will be activities going on all over campus and we are in need of volunteers. If you are willing to help the entire day, that would be great. If not, just assisting for a few hours would be a tremendous help. We will need:
Parking Attendants
Greeters
General Volunteers
If you would be interested in helping please contact the office at 336.376.8200.